ITMS 15th General Meeting
Speakers
---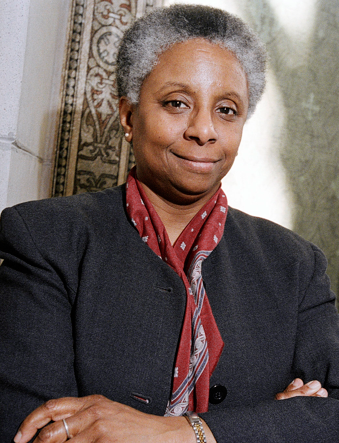 M. Shawn Copeland is professor of Systematic Theology at Boston College. She is a former convener of the Black Catholic Theological Symposium, and is recognized as one of the most important influences in North America in drawing attention to issues surrounding African American Catholics, and was the first African American and first African American woman to serve as president of the Catholic Theological Society of America.
Copeland has authored more than 100 articles, reviews, and book chapters. She is the author of The Subversive Power of Love: The Vision of Henriette Delille (2009), of Enfleshing Freedom: Body, Race, and Being (2010), and the editor of Uncommon Faithfulness: The Black Catholic Experience (2009).
---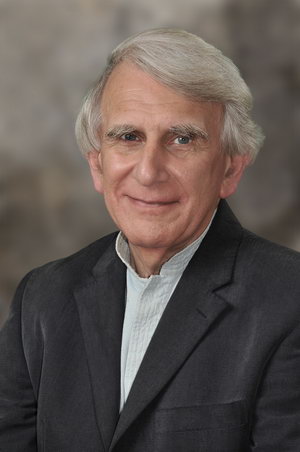 James D'Angelo, PhD has had a varied career as a published composer, pianist, music educator, sound therapist, author and workshop leader. American born, he holds degrees from the Manhattan School of Music and New York University and has held teaching posts at New York University, the City University of New York and Goldsmiths College, London. A CD of his sacred choral music, The Holy City, performed by the Washington National Cathedral Choir was released by Gothic Records (USA) in 2014 and Fast Cats and Mysterious Cows - Songs From America by Virgin Records in 1999. He is the author of two books on sound therapy using the voice published by Inner Traditions International (Rochester, VT). www.jamesdangelomusic.com
---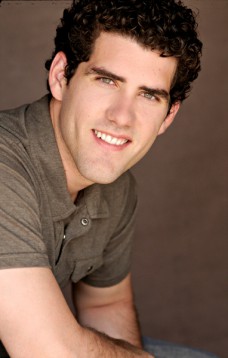 Baritone Scott Dispensa is known for work in opera, musical theatre, early music, and small ensemble singing. As a founding member of the Grammy-nominated male a cappella quartet New York Polyphony, he toured the US and Europe and can be heard on two of their CDs: I Sing the Birth, and Tudor City. He made his Carnegie Hall debut singing the bass solos in Messiah with Musica Sacra under Kent Tritle. He had appeared with such groups as Seraphic Fire, the Clarion Choir, EMNY, Vox Vocal Ensemble, among others. He is a member of the Metropolitan Opera Chorus and maintains an active schedule outside his responsibilities there. He is a graduate of the Juilliard School and Westminster Choir College.

---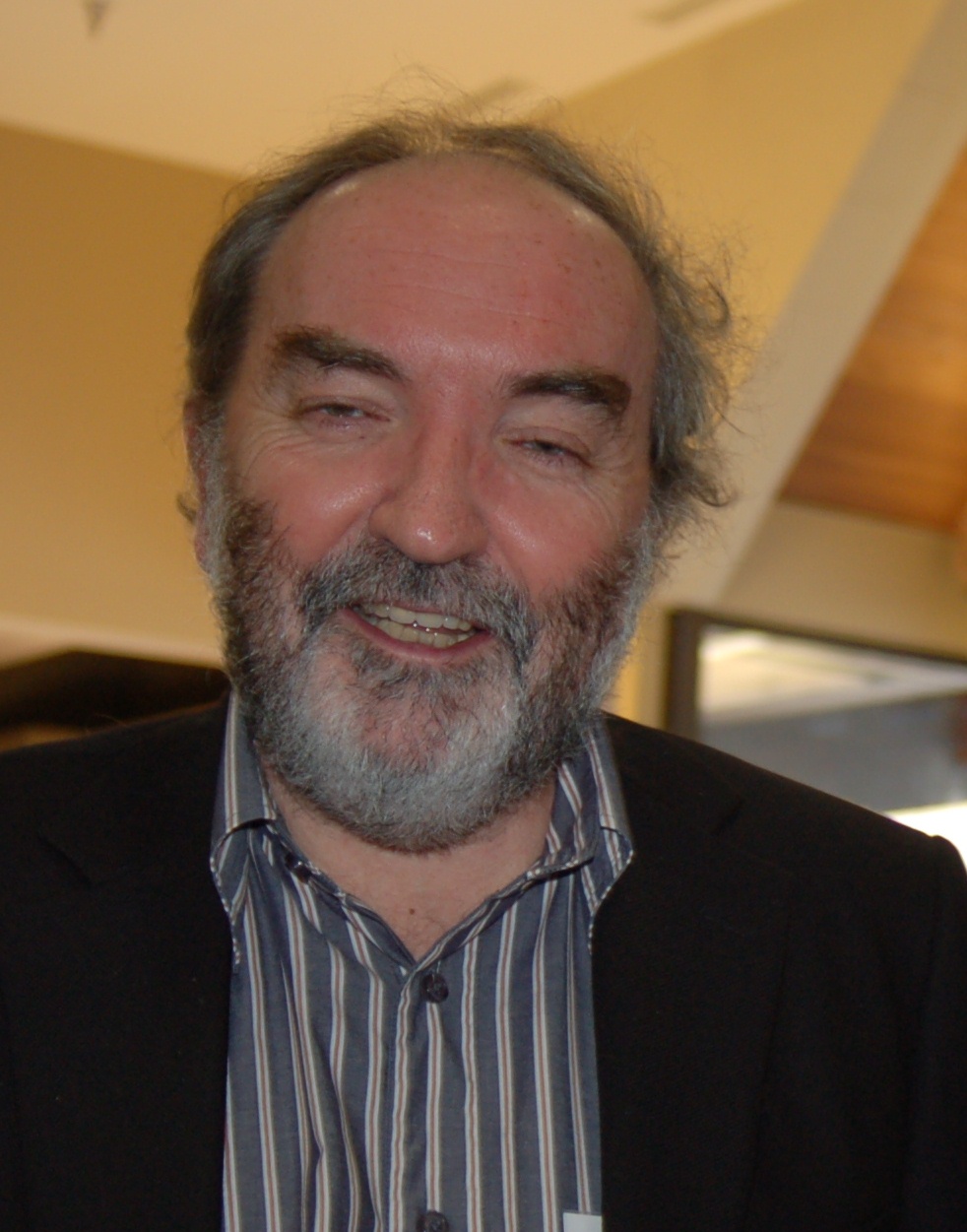 Dr. Michael W. Higgins is Vice President for Mission and Catholic Identity, at Sacred Heart University in Fairfield, CT. He is a columnist, a radio documentary maker – most notably acclaimed documentaries on Thomas Merton and most recently, Henri Nouwen. He has been a television commentator on Vatican affairs and a regular contributor to Commonweal magazine. In addition, he was the chief advisor for the widely acclaimed TV series, Sir Peter Ustinov's Inside the Vatican. He is the author or co-author of numerous books and articles, including the award-winning Heretic Blood: The Spiritual Geography of Thomas Merton, Power And Peril: The Catholic Church at the Crossroads, Stalking the Holy: In Pursuit of Saint-Making, Unquiet Monk: Thomas Merton's Questing Faith and Thomas Merton: Faithful Visionary. He co-edited the recently published collection Vatican II: A Universal Call to Holiness. Michael is currently writing a biography of Bernard Lonergan and a book about Henri Nouwen, and recently published Jean Vanier: Logician of the Heart and published with Kevin Burns Genius Born of Anguish: The Life and Legacy of Henri Nouwen.
---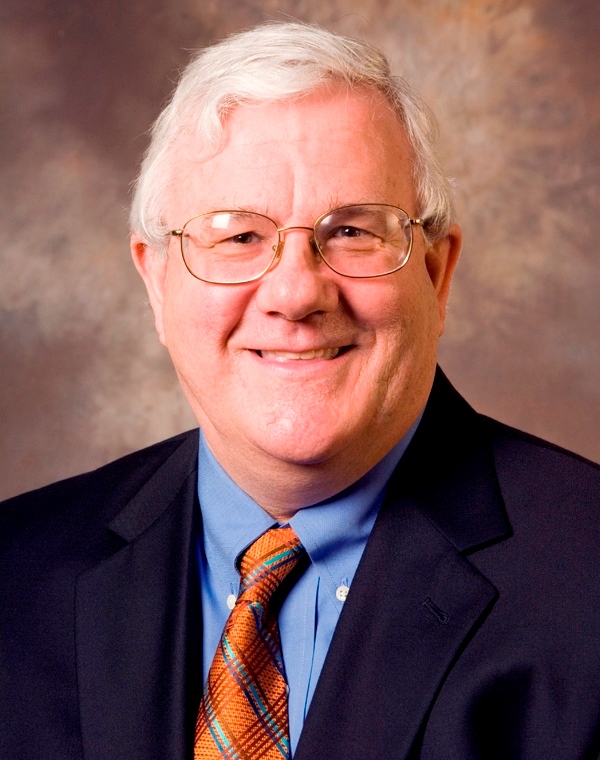 Dr. Luke Timothy Johnson is Candler School of Theology's Robert W. Woodruff Professor, Emory's most distinguished endowed chair. A noted scholar and an award-winning teacher, Johnson taught at Yale Divinity School and Indiana University prior to arriving at Candler in 1992. His research concerns the literary, moral and religious dimensions of the New Testament, including the Jewish and Greco-Roman contexts of early Christianity (particularly moral discourse), Luke-Acts, the Pastoral Letters, and the Letter of James.
A prolific author, Johnson has penned 31 books, more than 70 scholarly articles, 100 popular articles and nearly 200 book reviews. His 1986 book, The Writings of the New Testament: An Interpretation, now in its third edition, is widely used as a textbook in seminaries and departments of religion throughout the world. A decade later, Johnson made national headlines with The Real Jesus: The Misguided Quest for the Historical Jesus and the Truth of the Traditional Gospels (HarperOne, 1996), the first book to systematically challenge the Jesus Seminar's controversial claims, among them that Jesus said only 18 percent of what the Gospels attribute to him.
---
N. McGregor
Michael N. McGregor is the author of Pure Act: The Uncommon Life of Robert Lax (Fordham University Press, 2015). His writings on Lax and Merton have appeared in a variety of publications, including Poetry, Poets & Writers Magazine, Notre Dame Magazine, The Merton Annual and The Merton Journal. He is a Professor of Creative Writing and English at Portland State University.
---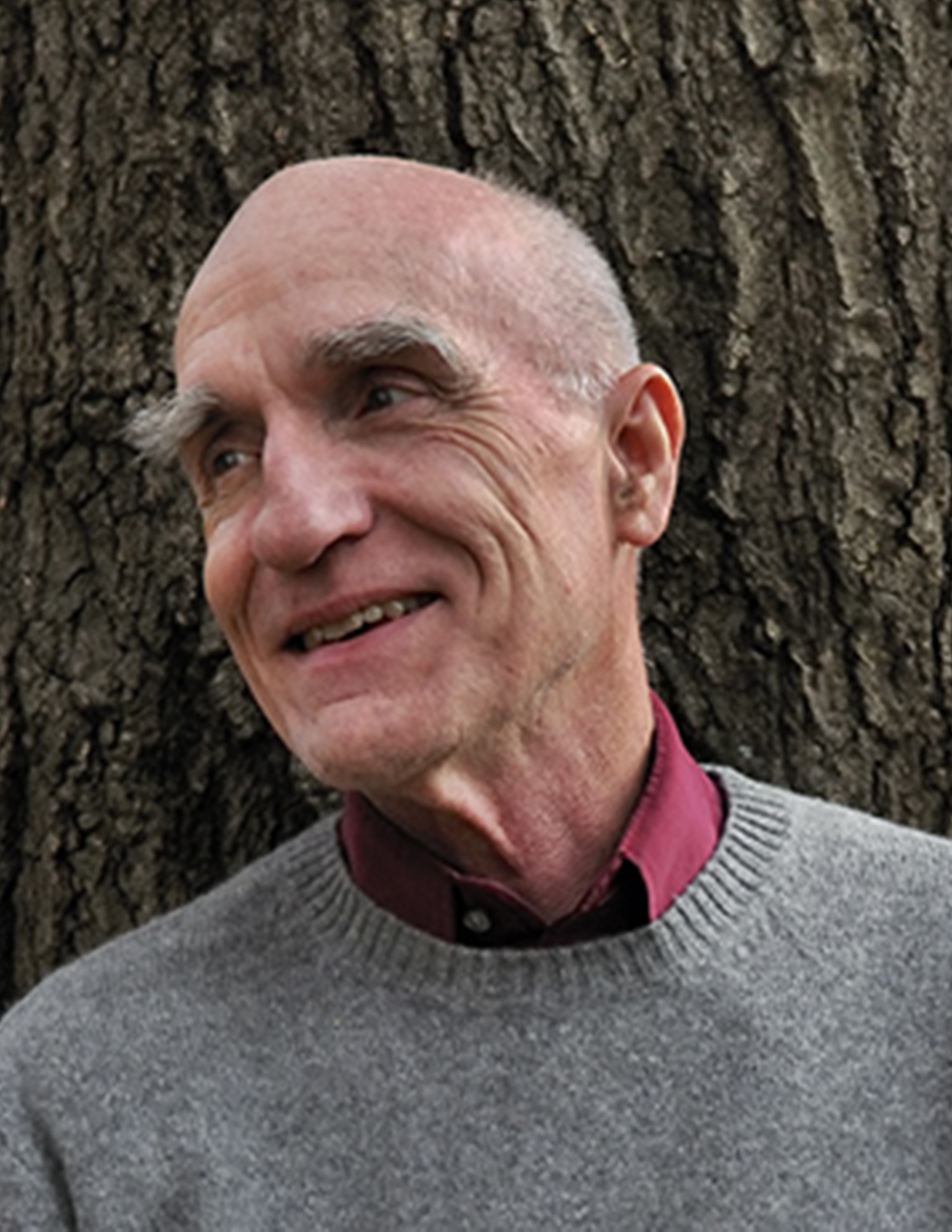 Scott Russell Sanders is the author of twenty books of fiction and nonfiction, including Hunting for Hope and A Conservationist Manifesto. His most recent books are Earth Works: Selected Essays (2012) and Divine Animal: A Novel (2014). A collection of his eco-science fiction stories entitled Dancing in Dreamtime will be published this fall, and a new edition of his documentary narrative, Stone Country, co-authored with photographer Jeffrey Wolin, will appear in 2017. Among his honors are the Lannan Literary Award, the John Burroughs Essay Award, the Mark Twain Award, the Cecil Woods Award for Nonfiction, the Eugene and Marilyn Glick Indiana Authors Award, and fellowships from the Guggenheim Foundation and the National Endowment for the Arts. In 2012 he was elected to the American Academy of Arts and Sciences. He is a Distinguished Professor Emeritus of English at Indiana University. He and his wife, Ruth, a biochemist, have reared two children in their hometown of Bloomington, in the hardwood hill country of Indiana's White River Valley.
---