ITMS - Louisville Chapter

60 years ago, Thomas Merton experience an Epiphany in the heart of Downtown Louisville where he realized:
"We are all shining like the sun"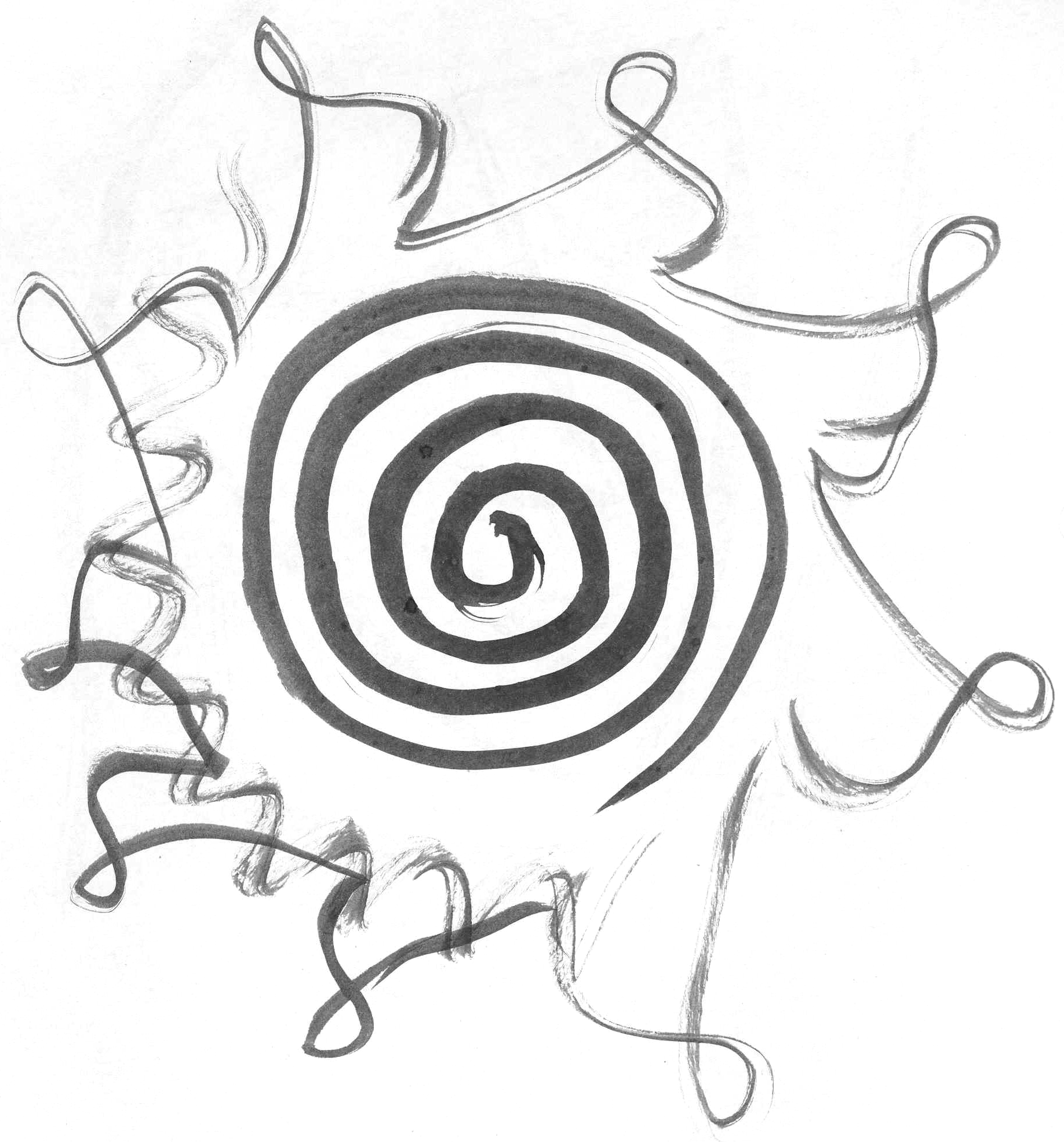 Thomas Merton-inspired gatherings to discuss films, books, spiritual journeys and contemplative practices.
Bellarmine University Library
2001 Newburg Road
Louisville KY 40205
Sunday Afternoon 2 - 4 pm
You are welcome at any of our 2018 gatherings:

April 8th
June 3rd
July 8th
August 5th
September 9th
October 14th
December 2nd
Information: ellyncrutcher@aol.com or 502-456-2002
---
Awakening the Creative Spirit:
A Day Inspired by Thomas Merton
October 20th, 2018
Bellarmine University
Join the ITMS Louisville Chapter and the Thomas Merton Center at Bellarmine University for a day long celebration of Thomas Merton's life and thought.
The day will include a keynote address by Robert Ellsberg, Gethsemani Monks who knew Merton, as well as Art, Film, Music and Poetry.