Forthcoming Events
---
Thomas Merton with Road Scholar Program
Road Scholar Program "Week with Thomas Merton"
The Spring 2014 Merton Road Scholar [elderhostel] week will take place from Sunday 16th March until Friday 21st March, 2014 - this program is currently fully booked with a waiting list. For further details contact Linda Bailey on (502) 272 8161 or by e-mail: lbailey@bellarmine.edu or visit the Road Scholar website.
The Fall 2014 Merton Road Scholar program will take place from Sunday 19th October until Friday 24th October, 2014.
---
A Celebration of Thomas Merton's 99th Birthday:
Featuring the Premier of a Recorded Interview with
His Holiness the Dalai Lama
Sunday 9th February, 2014 - 2 pm
Frazier Hall, Bellarmine University
Free and Open to the Public
Thomas Merton's 99th birthday will be celebrated by exploring some of the methods, and a little of the madness, of Merton's spiritual journey. Providing unique insights will be a compelling variety of spiritual seekers including His Holiness the Dalai Lama, Fr. Matthew Kelty, OCSO, Dom John Eudes Bamberger, OCSO, Dr. James Finley and Suzanne Butorovich Demattei. Each was a friend of Merton's, and knew him either as a brother monk or in the case of Ms. Demattei, a pen pal. All remarks will be excerpted from interviews recorded by Louisville filmmaker Morgan Atkinson.
The birthday celebration will offer the first opportunity to hear the Dalai Lama speaking in-depth about his meetings with Merton in 1968. The interview was conducted by Merton Center Director, Paul M. Pearson, when the Dalai Lama was in Louisville in May of 2013. The interview with the Dalai Lama will be included in Morgan Atkinson's upcoming documentary on the final year of Merton's life. As part of the documentary Atkinson recently interviewed Ms. Demattei at her San Jose home. She discussed the unlikely friendship that developed between a then 16 year old Beatles fan and a hermit Trappist monk. Merton's correspondence with Suzanne Butorovich Demattei is included in The Road to Joy: Letters to New and Old Friends.
The birthday celebration will conclude with a preview of Morgan Atkinson's work-in-progress on Merton - "The Many Lives and Last Days of Thomas Merton" due to be released in 2015 for Merton's centenary.
The birthday celebration is presented by the Thomas Merton Center in conjunction with Morgan Atkinson
---
Eighth Annual Thomas Merton Black History Month Lecture
Dorothy Cotton
Wednesday 26th February, 2014 - 7 pm
Frazier Hall, Bellarmine University
Free and Open to the Public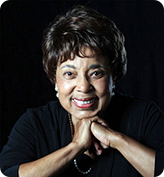 From 1960 to 1968, Dr. Dorothy Cotton was the Education Director for the Southern Christian Leadership Conference (SCLC). In that capacity, she worked closely with Dr. Martin Luther King, Jr. and other civil rights leaders, directing the Citizenship Education Program (CEP). As the Education Director she was considered one of the highest ranking women with the SCLC. She accompanied Dr. King when he received the Nobel Prize for Peace in Norway.
On April 4, 1968 she was at the Lorraine Motel in room 307 next door to Dr. Kings' room, the day of his assassination.
After Dr. King's death, she served as the Vice President for Field Operations for the Martin Luther King, Jr. Center for Nonviolent Social Change in Atlanta, Georgia where she was a leader and senior trainer for the Center in areas nonviolence and empowerment for leadership. Under the Carter Administration, she served as the Southeastern Regional Director of ACTION, the Federal Government's agency for volunteer programs from 1978 to 1981.
Dr. Cotton has traveled extensively throughout the world, including visits to the former Soviet Union, The People's Republic of China, Switzerland, Africa, Vietnam, and Europe while participating in international workshops and discussions on a broad range of current social and humanitarian issues.
Dr. Cotton describes her work with the Citizen Education Program in her book If Your Back's Not Bent: The Role of the Citizenship Education Program in the Civil Rights Movement.
---
Spiritual Roots of Protest
50th Anniversary event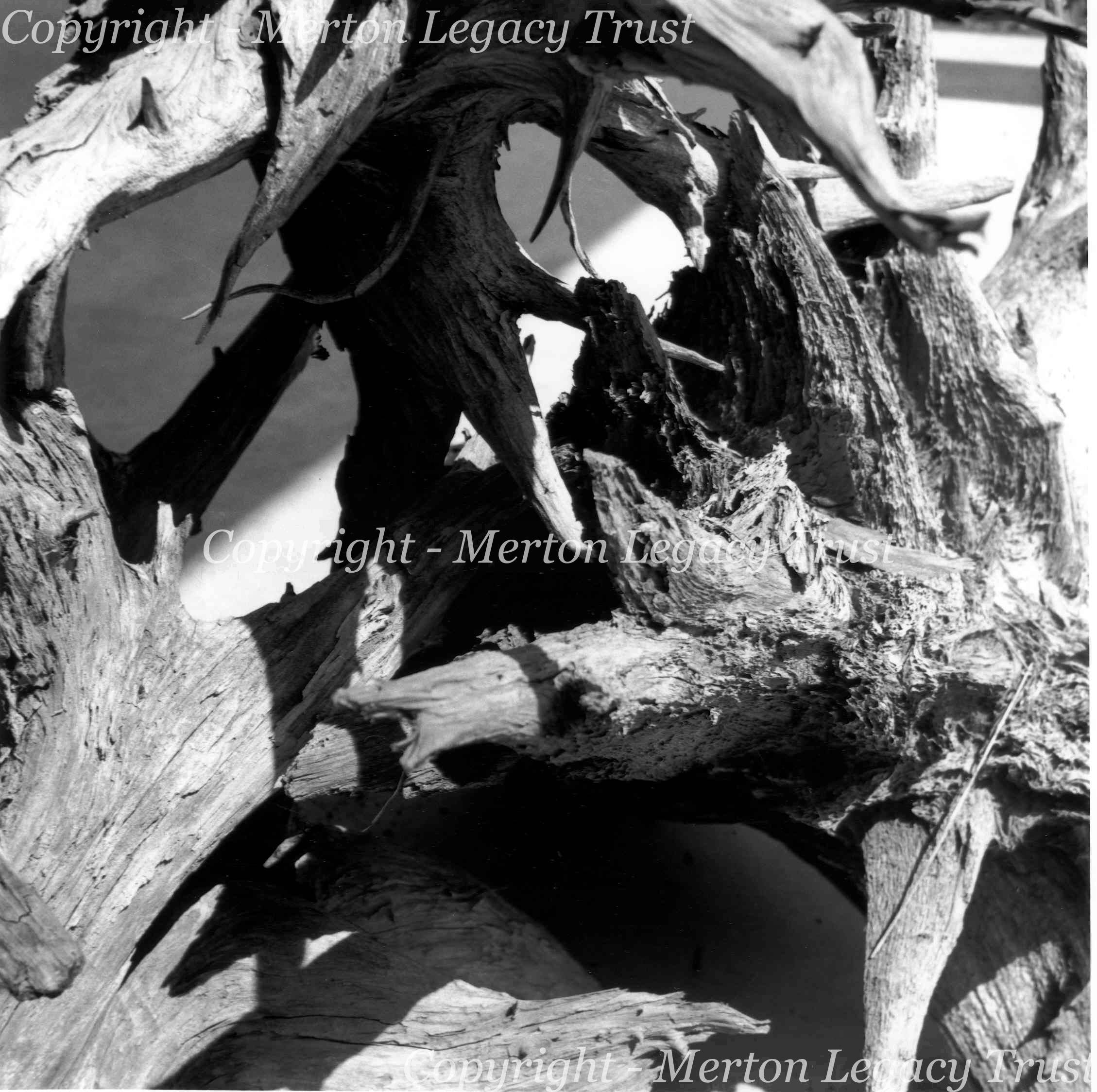 Friday and Saturday 24th and 25th October, 2014
Presenters will include: John Dear, S.J. and Jim Forest
Further details to be announced...
---
The Paradox of Place: Thomas Merton's Photography

The exhibit of Merton's photographs celebrating the 40th Anniversary (1963-2003) of the Thomas Merton Collection at Bellarmine University is now a permanent exhibit displayed in the W. L. Lyons Brown Library on the Bellarmine University campus. This exhibit focuses on the places Merton visited in his final travels of 1968 including California, Alaska and Asia and the contrast with his photographs of Gethsemani and his hermitage.
---
Financial assistance is needed to assist with funding these special events at the Thomas Merton Center. If you would be interested in assisting with funding, or becoming a major sponsor for one of these events please contact:
Dr Paul Pearson on (502) 272 8177 or by e-mail: pmpearson@bellarmine.edu