Forthcoming Events
---
Thomas Merton with Road Scholar Program
Road Scholar Program "Week with Thomas Merton"
The Fall 2014 Merton Road Scholar program will take place from Sunday 19th October until Friday 24th October, 2014.
This program is fully booked.
For further details contact Linda Bailey on (502) 272 8161 or by e-mail: lbailey@bellarmine.edu or visit the Road Scholar website.
The Spring 2015 Merton Road Scholar [elderhostel] week will take place from Sunday 15th March until Friday 20th March, 2015, and the Fall 2015 program from Sunday 18th October until Friday 23rd October, 2015.
---
Spiritual and Ecological Insight
from Thomas Merton and Rachel Carson
October 7th, 14, 21st and 28th, 2014
Thomas Merton, a Cistercian monk, and Rachel Carson, a scientist, recognized the interdependence of life. Using selections from both writers, this Bellarmine University continuing education course will explore how being aware, identifying spots of time, and recognizing the holy in the ordinary are integral to expanding ecological and spiritual consciousness. It will identify points of connection and discover new ways of being in relationship with all of creation. Recommended (but not required) reading: New Seeds of Contemplation, by Thomas Merton and Silent Spring, by Rachel Carson. Instructor: Vanessa Hurst was the Executive Director of The Merton Institute for Contemplative Living.
To Register contact Martha Strobel on 502 272 8166 or mstrobel@bellarmine.edu
---
Spiritual Roots of Protest
50th Anniversary event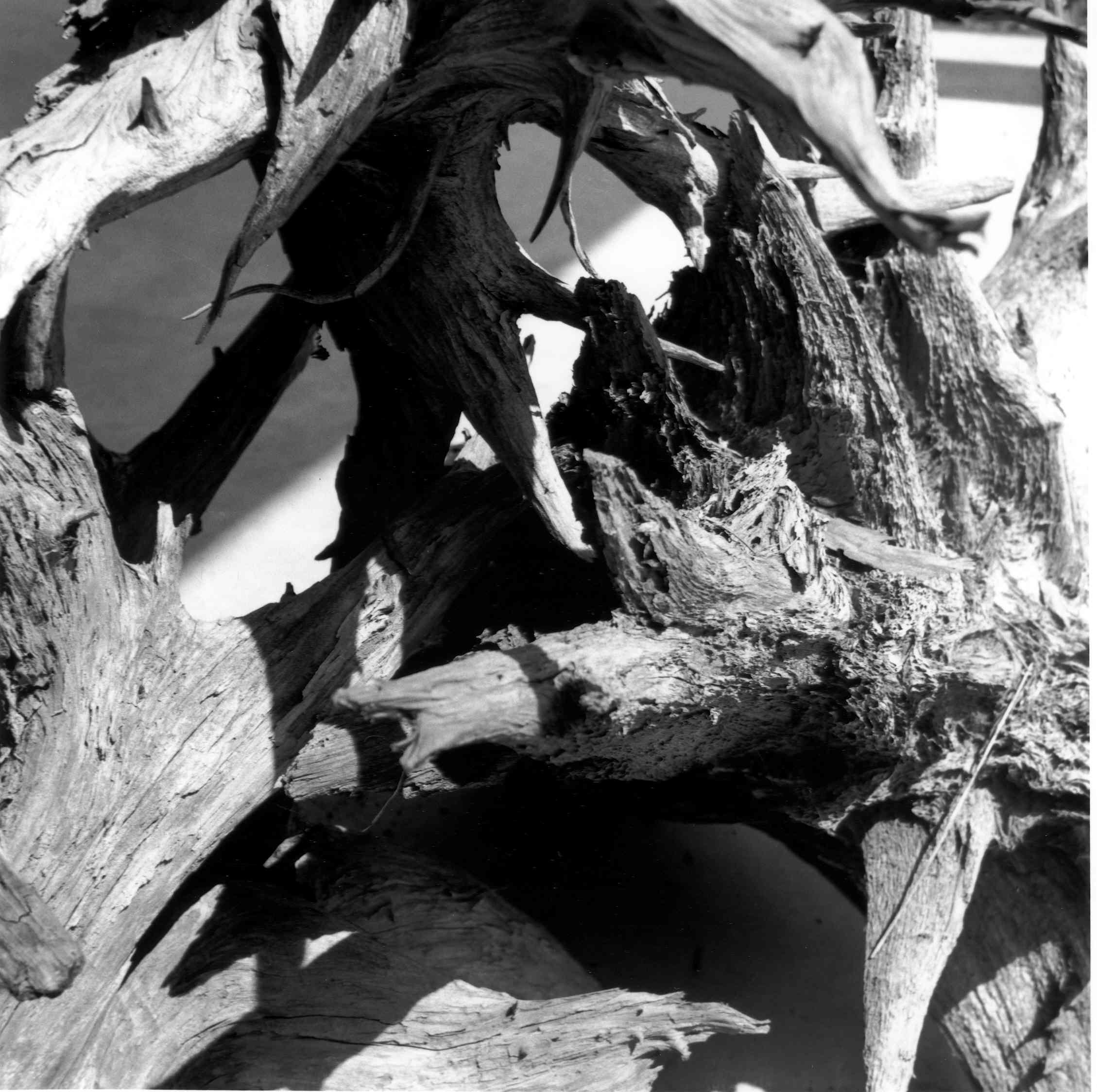 Friday and Saturday 24th and 25th October, 2014

Presenters will include:
Tom Cornell, Bob Cunnane, Rev. John Dear, Jim Forest, Joe Grant, Kelly Johnson, Jake Olzen, Gordon Oyer and Joe Tropea

Friday 24th at 7 pm - Free and Open to the Public:

The Louisville premier of the award winning documentary film "Hit and Stay," about Catholic Resistance draft board actions in the Sixties. The filmmaker Joe Tropea will introduce the film and be available after the showing for questions and answers.

Saturday 25th - 9 am - 4 pm - Registration Required:

An overview of the retreat by Gordon Oyer followed by presentation and discussion by three of the remaining participants: Tom Cornell, Bob Cunnane, Jim Forest.

A presentation by Joe Grant looking at the lessons of the retreat and their application to the social issues we face now, continuing that conversation begun at Gethsemani. Issues may include: the Occupy movement, terrorism, environment, as well as many of the same issues Merton wrote about in the 60's, including racism, war and peace. This will be followed by presentations and discussion by John Dear, Kelly Johnson and Jake Olzen.
Saturday 25th - 7 pm - Free and Open to the Public:
Presentations by Tom Cornell, John Dear and Jim Forest.
For complete details go to www.merton.org/roots/
---
Ninth Annual Thomas Merton Black History Month Lecture
Alex Mikulich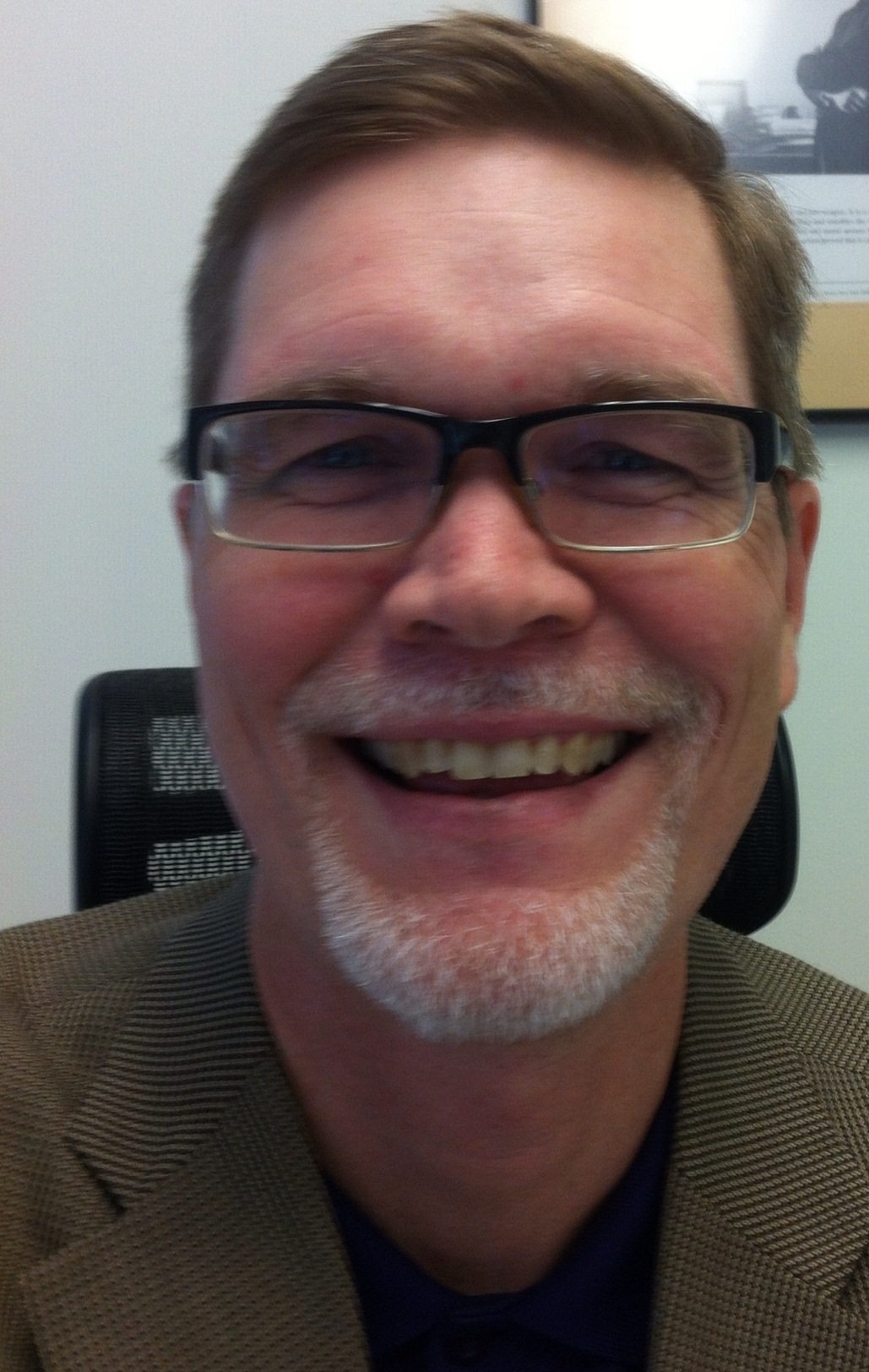 February 25th 2015 - 7 pm
Free and Open to the Public
Alex Mikulich, Ph.D. is a Roman Catholic anti-racist theologian and social ethicist. He is co-author with Laurie Cassidy and Margaret Pfeil of The Scandal of White Complicity in U.S. Hyper-incarceration: A Nonviolent Spirituality of White Resistance (Palgrave MacMillan, 2013). The Scandal of White Complicity is critically acclaimed in America magazine, Theological Studies, The Journal of Lutheran Ethics, and the National Catholic Reporter. He is organizing for prison and sentencing reform in Louisiana.
His chapter "Where Y'at Race, Whiteness, and Economic Justice? A Map of White Complicity in the Economic Oppression of People of Color" is published in The Almighty and the Dollar: Reflections on Economic Justice for All (Mark Allman, ed., Anselm Academic, 2012).
Alex co-edited (with Laurie Cassidy) Interrupting White Privilege: Catholic Theologians Break the Silence (Maryknoll, New York: Orbis Books, 2007) that won the College Theology Society's 2008 Theological Book of the Year Award. In addition to co-editing Interrupting White Privilege and co-authoring the introduction, his chapter "(Un) Learning White Male Ignorance," is one of the constructive theological contributions to the volume. His "Mapping 'Whiteness': The Complexity of Racial Formation and the Subversive Imagination of the 'Motley Crowd'" is published in the Journal of the Society of Christian Ethics (Vol 25, No. 1, Spring/Summer 2005), p. 99-125.
Alex serves the Jesuit Social Research Institute as state liaison for Louisiana where he helped to found and organize two statewide coalitions. Drawing upon the assistance of the Center for Responsible Lending since 2010, Alex helped found and is a co-leader for Louisiana for Responsible Lending, a coalition of nearly two dozen statewide religious, advocacy, community, and educational groups, including federal and local credit unions that advocate for payday lending reform. Alex has testified against predatory payday lending at Louisiana House and Senate hearings, published essays in support of responsible small loan lending for The Shreveport Times, the Lafayette Advertiser, and the Baton Rouge Advocate, and presented the theological and moral perspective of Catholic social teaching on "Usury and Interest in the Christian Tradition" for the Family Impact Seminar in Baton Rouge in 2012 (organized by the Louisiana State University School of Social Work to assist legislators in policy development).
He also helped found and contributes to Louisiana Catholics for Repeal of the Death Penalty and Louisiana for Alternatives to the Death Penalty. He co-authored with Sophie Cull "Diminishing All of Us: The Death Penalty in Louisiana," a white paper available on the national Catholic Mobilizing Network (CMN) website. CMN translated the white paper into Spanish for educational and organizing outreach in California and other states.
Alex serves as an anti-racist facilitator. He served the Pax Christi USA Anti-Racism Team (PCART) from 2008 through 2014. He has co-facilitated anti-racism workshops for the Pax Christi National Council and staff, for the Pax Christi national conference, and many local Pax Christi groups. He frequently addresses white complicity and racism with high school, college, and graduate school groups visiting New Orleans on post-Katrina immersion and service trips.
He procured his Bachelor of Arts degree as a History major from the College of the Holy Cross and his theological degrees from Weston Jesuit School of Theology (Master of Divinity) and Loyola University Chicago (Ph.D. in theology with a specialization in social ethics). He brings over twenty years experience integrating spirituality and social justice advocacy, teaching, and scholarship addressing issues of white supremacy and economic injustice. He and his wife Kara recently celebrated their 27th anniversary and enjoy parenting two teens with their basset hound Harley.
---
Thomas Merton and the Spanish Mystics
Cristóbal Serrán-Pagán y Fuentes
Friday 13th March, 2015 - 7pm
Monastery of Mary Immaculate and St. Joseph, 1740 Newburg road, Louisville
Saturday 14th March, 2015 - 10 AM - 4 pm
Our lady of the woods chapel, Bellarmine University
Celebrating the 400th Anniversary of the birth of St. Theresa of Avila and the 100th Anniversary of the birth of Thomas Merton the Thomas Merton Center at Bellarmine University along with the Monastery of Mary Immaculate and St. Joseph is hosting a celebration of Thomas Merton's interest in the Spanish mystics and the Carmelite Order.
Cristóbal Serrán-Pagán y Fuentes is currently an Assistant Professor of Philosophy and Religious Studies at Valdosta State University (Valdosta, Georgia) and editor of the volume Merton & the Tao: Dialogues with John Wu and the Ancient Sages.
---
"Heaven in Ordinary"
- contemplating Merton's Photographs through painting

an exhibit of paintings by Charles MacCarthy

May 11th - June 11th, 2015 - McGrath Art Gallery, Bellarmine University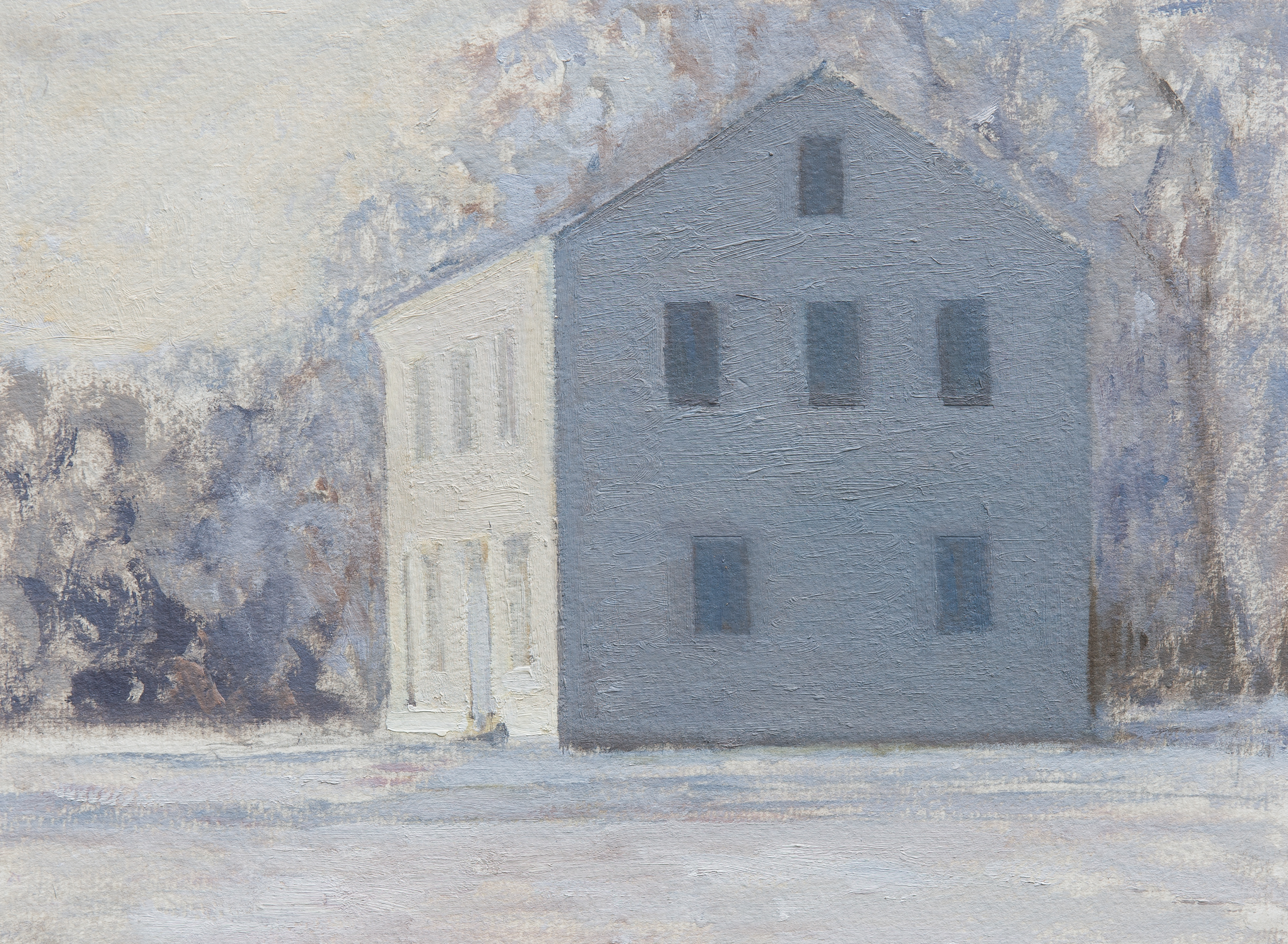 Charles MacCarthy trained at Camberwell School of Art and exhibits regularly in London, Shropshire and Herefordshire where he lives. Charles has drawn inspiration from painters of still life, such as Chardin and Morandi as well as from an intimist tradition including artists such as Bonnard and Gwen John. His artistic practice is one of observing and responding to everyday surroundings. Is it possible to combine these two things? "I have been trying and in this the photographs of Thomas Merton have been a wonderful example. The quality of stillness and attention that is to be found in them comes surely from his finding these things in himself."
---
The Paradox of Place: Thomas Merton's Photography

The exhibit of Merton's photographs celebrating the 40th Anniversary (1963-2003) of the Thomas Merton Collection at Bellarmine University is now a permanent exhibit displayed in the W. L. Lyons Brown Library on the Bellarmine University campus. This exhibit focuses on the places Merton visited in his final travels of 1968 including California, Alaska and Asia and the contrast with his photographs of Gethsemani and his hermitage.
---
Financial assistance is needed to assist with funding these special events at the Thomas Merton Center. If you would be interested in assisting with funding, or becoming a major sponsor for one of these events please contact:
Dr Paul Pearson on (502) 272 8177 or by e-mail: pmpearson@bellarmine.edu