Forthcoming Events
---
Thomas Merton with Road Scholar Program
Road Scholar Program "Week with Thomas Merton"
The Fall 2016 Merton Road Scholar [elderhostel] week will take place from Sunday 16th October until Friday 21st October, 2016. For further details contact Linda Bailey on (502) 272 8161 or by e-mail: lbailey@bellarmine.edu or visit the Road Scholar website.
The Spring and Fall 2017 "Weeks with Merton" will be from March 5th - 10th, 2017 and October 22nd - 27th, 2017.
Read about "A Week with Thomas Merton" in the Bellarmine Magazine.
---
Thomas Merton and Buddhist Masters
Tuesdays September 20th - October 11th, 2016. 6.30 pm - 8.00 pm
Vanessa Hurst

Thomas Merton was a well-known leader of interfaith dialogue. During the mid-1960s he met with three Buddhist masters and initiated the first meeting between Catholic and Buddhist monks and nuns. Learn how Merton reframed Buddhist principles into Christian understanding. As we compare and contrast the writings of Thomas Merton, D. T. Suzuki, Thich Nhat Hahn, the Dalai Lama, and Pema Chödrön, we'll experience nonattachment, compassion, mindfulness, and connecting our intent with action as tools on our life journey. Recommended Reading: Zen and the Birds of Appetite.
Vanessa Hurst, MA, is the previous executive director of The Merton Institute for Contemplative Living. She is the author of Engaging Compassion Through Intent & Action, a community builder, and a practicing contemplative for over 23 years.
Registration Information: http://www.bellarmine.edu/ce/registration/
---
'the sacrament of advent': Thomas Merton's Lessons and carols

Friday 9th december, 2016 - 7 pm.
Bonnie Thurston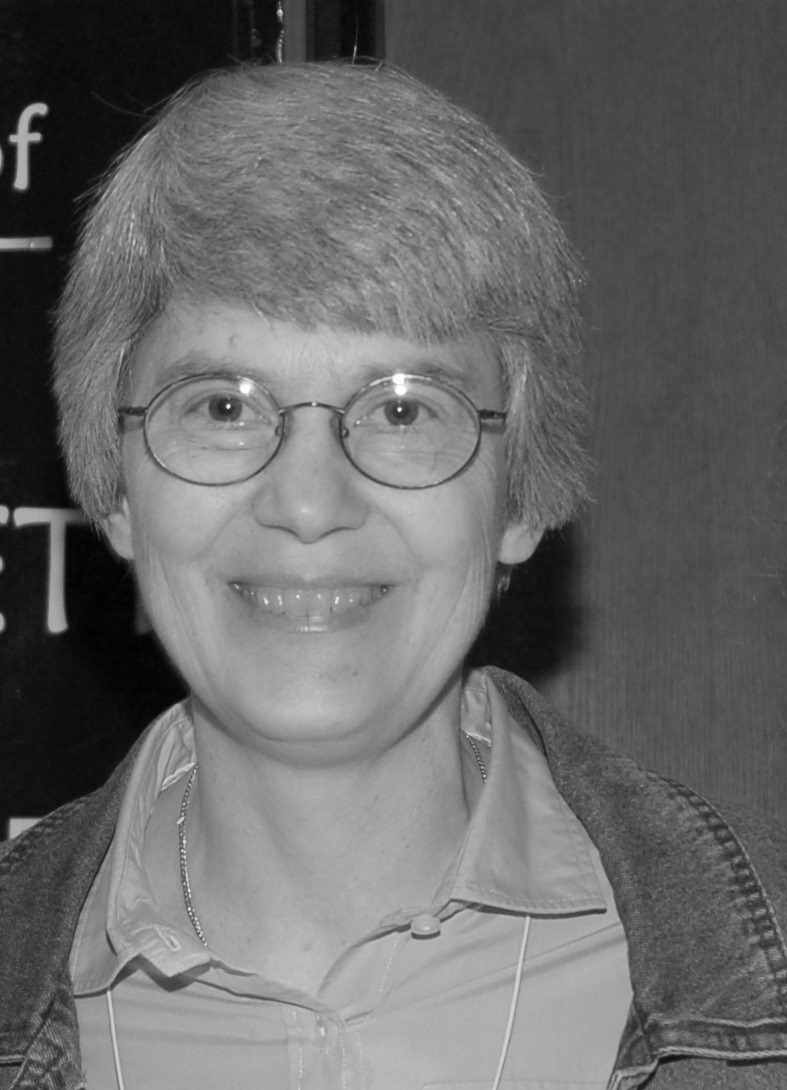 Bonnie B. Thurston is a founding member, past president and former board member of the ITMS. She is an ordained minister of the Christian Church (Disciples of Christ) and formerly professor of New Testament at Pittsburgh Theological Seminary. She is the editor of Merton and Buddhism (2007), Thomas Merton: On Eastern Meditation, Hidden in the Same Mystery: Thomas Merton and Loretto, and the author of numerous books on scripture and on spirituality, most recently Hidden in God: Discovering the Desert Vision of Charles de Foucauld, Practicing Silence: New and Selected Verses, A Place to Pay Attention, O Taste and See: A Biblical Reflection of Experiencing God, and is now living in solitude in West Virginia.
December 9th marks the eve of the 75th Anniversary of Thomas Merton's arrival at the Abbey of Gethsemani on December 10th, 1941 and of the 48th Anniversary of his death on December 10th, 1968.
---
11th Annual Thomas Merton Black History Month Lecture

Monday 20th February, 2017 - 7 pm.
Laurie Cassidy


Laurie Cassidy is assistant professor of theology at Marywood University in Scranton, Pennsylvania. She is the co-editor with Alex Mikulich of Interrupting White Privilege: Catholic Theologians Break the Silence (Orbis, 2007), which won 2007 Book of the Year Award from College Theology Society. Her second volume Religion, Culture and Economics in Conflict and Conversation (Orbis Press, 2011) was co-edited with Maureen O'Connell. Her most recent book with Maureen O'Connell is She Who Imagines: A Feminist Aesthetics (Liturgical Press, 2012). Her work as a theologian is informed by 30 years of giving spiritual direction and retreats around the United States. Her teaching and research explore how Christian mysticism can be a resource for personal and social transformation.
---
The Paradox of Place: Thomas Merton's Photography

The exhibit of Merton's photographs celebrating the 40th Anniversary (1963-2003) of the Thomas Merton Collection at Bellarmine University is now a permanent exhibit displayed in the W. L. Lyons Brown Library on the Bellarmine University campus. This exhibit focuses on the places Merton visited in his final travels of 1968 including California, Alaska and Asia and the contrast with his photographs of Gethsemani and his hermitage.
---
Financial assistance is needed to assist with funding these special events at the Thomas Merton Center. If you would be interested in assisting with funding, or becoming a major sponsor for one of these events please contact:
Dr Paul Pearson on (502) 272 8177 or by e-mail: pmpearson@bellarmine.edu