Tuesdays With Merton
A webinar series presented by the International Thomas Merton Society and the Bernardin Center at Catholic Theological Union on the second Tuesday of each month. Free and open to the public. Registration required.
Recordings of the webinars will be available on the Tuesdays with Merton YouTube Channel within a few days of their broadcast: Tuesdays with Merton YouTube Channel. Audio-only versions also will be available later via podcast.
---
If you're enjoying these free webinars why not consider supporting the work of the ITMS by becoming a member or making a donation.
---
---
Previous Tuesdays with Merton Webinars:
For Further Details go to: TWM - Archive
---
Merton, Malcolm X, and Catholic Engagement with Black Lives Matter
March 9, 2021, 8 PM EST REGISTER HERE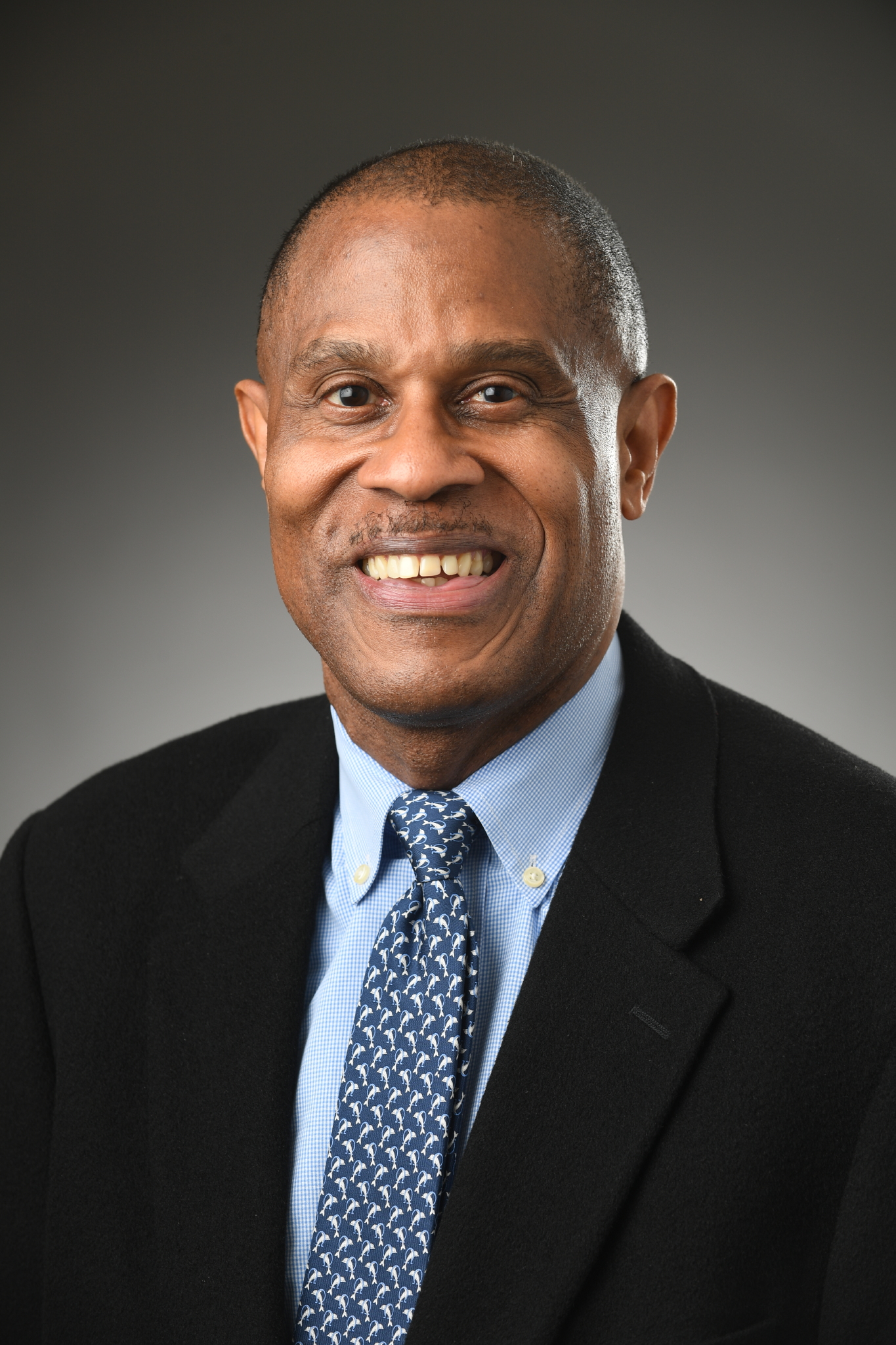 C
atholic Engagement with the Black Lives Matter movement has been hesitant, at best. At worst, Catholic leaders deride it with virulent opposition and denigration. As the Movement for Black Lives claims Malcolm X as one of their inspira­tions, this presentation will examine Merton's engagement with Malcolm X and radical Black thought to suggest how Catholics should engage the contemporary movement for racial justice.
Bryan N. Massingale holds the James and Nancy Buckman Chair in Applied Christian Ethics at Fordham University. A priest of the Archdiocese of Milwaukee, he is a leader in Catholic theology and ethics as the current President-Elect of the Society of Christian Ethics, a past Convener of the Black Catholic Theological Symposium, and a former president of the Catholic Theological Society of America. He is the author of the award-winning book Racial Justice and the Catholic Church and a public intellectual who frequently addresses issues of racial and sexual justice.
---