Tuesdays With Merton
A webinar series presented by the International Thomas Merton Society and the Center for Spirituality at St. Mary's College in Notre Dame on the second Tuesday of each month. Free and open to the public. Registration required.
Recordings of the webinars will be available on the Tuesdays with Merton YouTube Channel within a few days of their broadcast: Tuesdays with Merton YouTube Channel. Audio-only versions also will be available later via podcast.
---
If you're enjoying these free webinars why not consider supporting the work of the ITMS by becoming a member or making a donation.
---
Upcoming Tuesdays with Merton
---
CASSIDY HALL
Queering Thomas Merton.
October 10, 2023, 8 PM. EST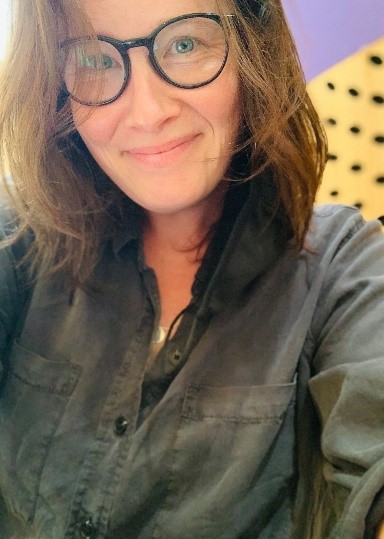 What Would it Look Like to Queer Thomas Merton? What is queer theory and queer theology and how can they be used as a lens to better understand Merton—and ourselves? In our time together, Cassidy, a cis queer white woman, will examine the ways the traditional western Christian contemplative canon has left out far too many voices from the conversation. She will share a part of her own contemplative journey which led her to traveling to all 17 Trappist Monasteries of the US, Directing a film about Thomas Merton's hermitage years, and writing the forthcoming book Queering Contemplation: Finding Queerness in the Roots and Future of Contemplative Spirituality..
Cassidy S. Hall (She/Her), MA, MDIV, MTS, is an author, award-winning filmmaker, podcaster, and leading voice in contemplative spirituality. She is the cohost of the Encountering Silence podcast and the creator of the Contemplating Now and Queering Contemplation podcasts. Her films include In Pursuit of Silence and Day of a Stranger. Cassidy is widely published and currently resides in Indianapolis, where she is studying for her DMin degree.
---
GRAY MATTHEWS
Contemplative Mayhem.
December 12, 2023, 8 PM. EST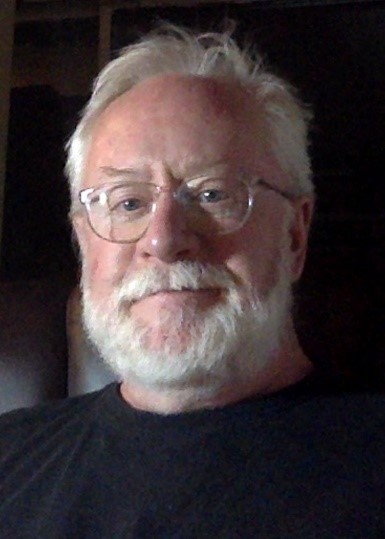 This Presentation is a thought experiment in deep responsiveness. The question of contemplation—in a world of action that is deteriorating into a frantic order of hyper-activity, brutal re-activism, and paralyzed strategies of inaction—begs for a pause to deliberately rethink and reimagine the nature of not only the practice of contemplation, but the contemplative nature of life itself. Given a diet of crises, catastrophes, and collapses, there is a tradition of self-deadening retreat from the maddening order of noise in order to seek rest in the privileged shelter of false tranquility. Instead of an orderly evasion of grief, I think our suffering world is calling for contemplative mayhem in responsive depth.
Gray Matthews, assistant professor of Communication at the University of Memphis, Memphis TN, has served the International Thomas Merton Society as a member of the Board, co-editor of The Merton Annual, coordinator of the 2007 ITMS conference, as well as coordinator of the Memphis ITMS Chapter since 2001. Gray has been a frequent presenter at ITMS conferences and recently authored an exploratory essay on Merton and decolonial issues of contemplative concern.
---
Previous Tuesdays with Merton Webinars:Previous Tuesdays with Merton Webinars:
For Further Details go to:: TWM - Archive