Tuesdays With Merton
A webinar series presented by the International Thomas Merton Society and the Bernardin Center at Catholic Theological Union on the second Tuesday of each month. Free and open to the public. Registration required.
Recordings of the webinars will be available on the Tuesdays with Merton YouTube Channel within a few days of their broadcast: Tuesdays with Merton YouTube Channel. Audio-only versions also will be available later via podcast.
---
If you're enjoying these free webinars why not consider supporting the work of the ITMS by becoming a member or making a donation.
---
---
Previous Tuesdays with Merton Webinars:
For Further Details go to: TWM - Archive
---
Why We Still Read and Need Thomas Merton: A Personal Journey
August 10, 2021, 8 PM EST REGISTER HERE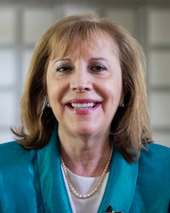 In a 1966 Commonweal article, Merton describes a time when "almost nothing is really predictable … almost everything public is patently phony, and in which there is at the same time an immense ground of personal authenticity that is right there and so obvious that … most cannot even believe that it is there." Is there a more apt description of the situation we face today? How then can we fashion a personal response to the "new normal" that is unfolding? With Merton as our navigator, is there a way to discover clarity, meaning, authenticity, and, yes, even beauty in these confounding times?
Judith Valente first began reading Thomas Merton shortly before beginning her career in journalism at the age of 21 at The Washington Post. She subsequently worked for The Wall Street Journal and was twice a finalist for the Pulitzer Prize in journalism. She then covered religion as an on-air correspondent for PBS. She is the author of two collections of poetry and several spirituality titles, including How to Live: What The Rule of St. Benedict Teaches Us About Happiness, Meaning and Community and The Art of Pausing, which she coauthored with Brother Paul Quenon.
---
SOPHFRONIA SCOTT
The Radio of Nature: Merton's Tuning Into God Outdoors
September 14, 2021, 8 PM EST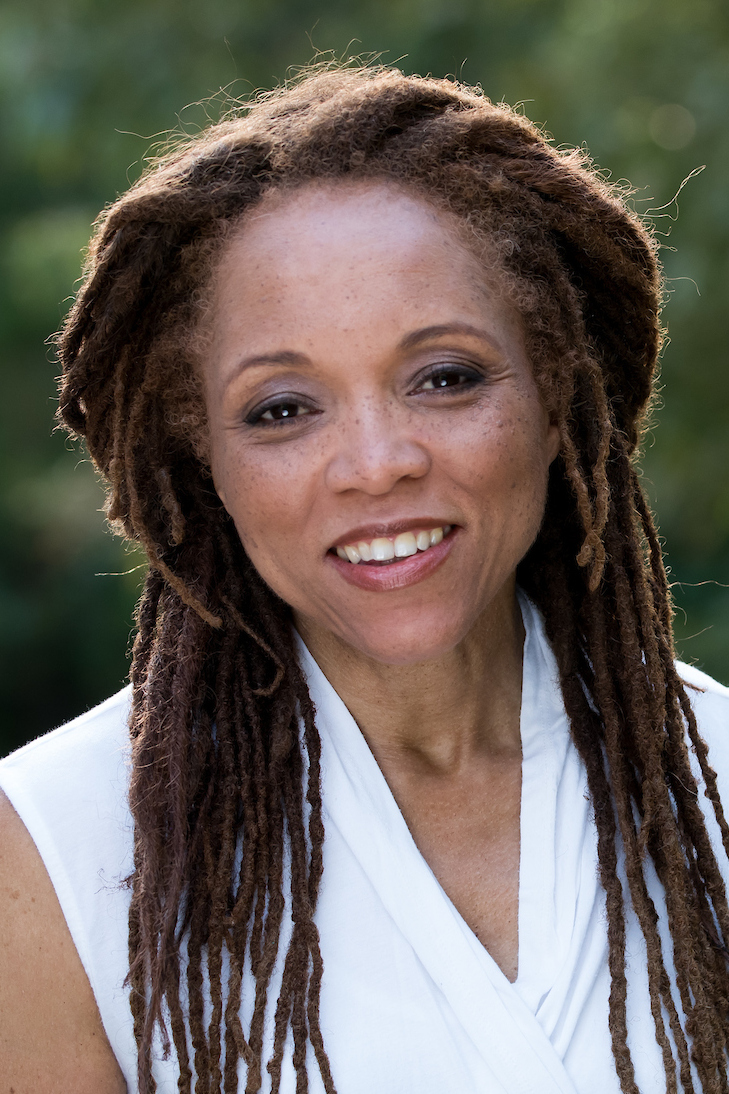 On June 27, 1949, Merton was allowed, for the first time, to venture outside the Abbey of Gethsemani's gated enclosure to walk in the woods alone. His writing and his spirituality changed forever as a result. In Thomas Merton's Gethsemani: Landscapes of Paradise, author Monica Weis notes, "Once beyond the monastery walls, Merton's heart soared." Why? Perhaps, after being doused in words for years, suddenly he could share an expansive, silent space with God and just listen. This session will explore what Merton found beneath the branches, on the hills, and in all of nature: a sense of transcendence.
Sophfronia Scott is a novelist, essayist, and leading contemplative thinker whose work has appeared in numerous publications. Her latest book, The Seeker and the Monk: Everyday Conversations with Thomas Merton, received a Louie award in 2021. Sophfronia's other books include Love's Long Line, and This Child of Faith: Raising a Spiritual Child in a Secular World, co-written with her son Tain. She holds degrees from Harvard and Vermont College of Fine Arts. Sophfronia lives in Sandy Hook, Connecticut and is the founding director of Alma College's MFA in Creative Writing, a graduate program based in Alma, Michigan.
---