Tuesdays With Merton
A webinar series presented by the International Thomas Merton Society and the Center for Spirituality at St. Mary's College in Notre Dame on the second Tuesday of each month. Free and open to the public. Registration required.
Recordings of the webinars will be available on the Tuesdays with Merton YouTube Channel within a few days of their broadcast: Tuesdays with Merton YouTube Channel. Audio-only versions also will be available later via podcast.
---
If you're enjoying these free webinars why not consider supporting the work of the ITMS by becoming a member or making a donation.
---
---
Previous Tuesdays with Merton Webinars:
For Further Details go to: TWM - Archive
---
JAMES MARTIN, SJ
Prayer and Thomas Merton: A Conversation with Fr. James Martin, SJ
October 12, 2021, 8 PM EST REGISTER HERE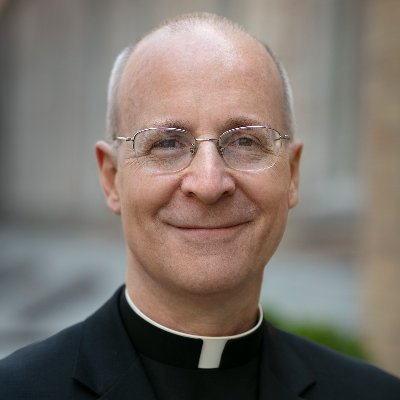 Praying with Thomas Merton: What can Merton's life and legacy tell us about encountering God?
James Martin, SJ, is a Jesuit priest, editor at large of America magazine, consultor to the Vatican's Dicastery for Communication and author of many books, including several New York Times bestsellers, and Becoming Who You Are: Insights on the True Self from Thomas Merton and Other Saints.
---