Suggestions for forming an ITMS Chapter
1. Reaching Out
Church bulletins, newsletters, bulletin boards.

Interfaith Church Councils.

Denominational Headquarters.

Religion editor of local newspaper(s).

Public access television.

Bookstores that sell Merton's books.
---
2. Meetings
Days, evenings, weekends.

Once a month, every three months, twice a year.

Stay within announced hours of meetings.

Meet in church, home, public meeting rooms.

Keep "refreshments" very simple.
---
3. Resources
Read aloud a book by Merton.
No "homework" required, no purchase of book required (pass around at meeting). Stop for discussion when desired. No one is expected to have all the "answers" to group's questions.

Show DVD, "Merton: A Film Biography" or "Soul Searching: The Journey of Thomas Merton."
Merton - A Film Biography - DVD
by Paul Wilkes and Audrey Glynn.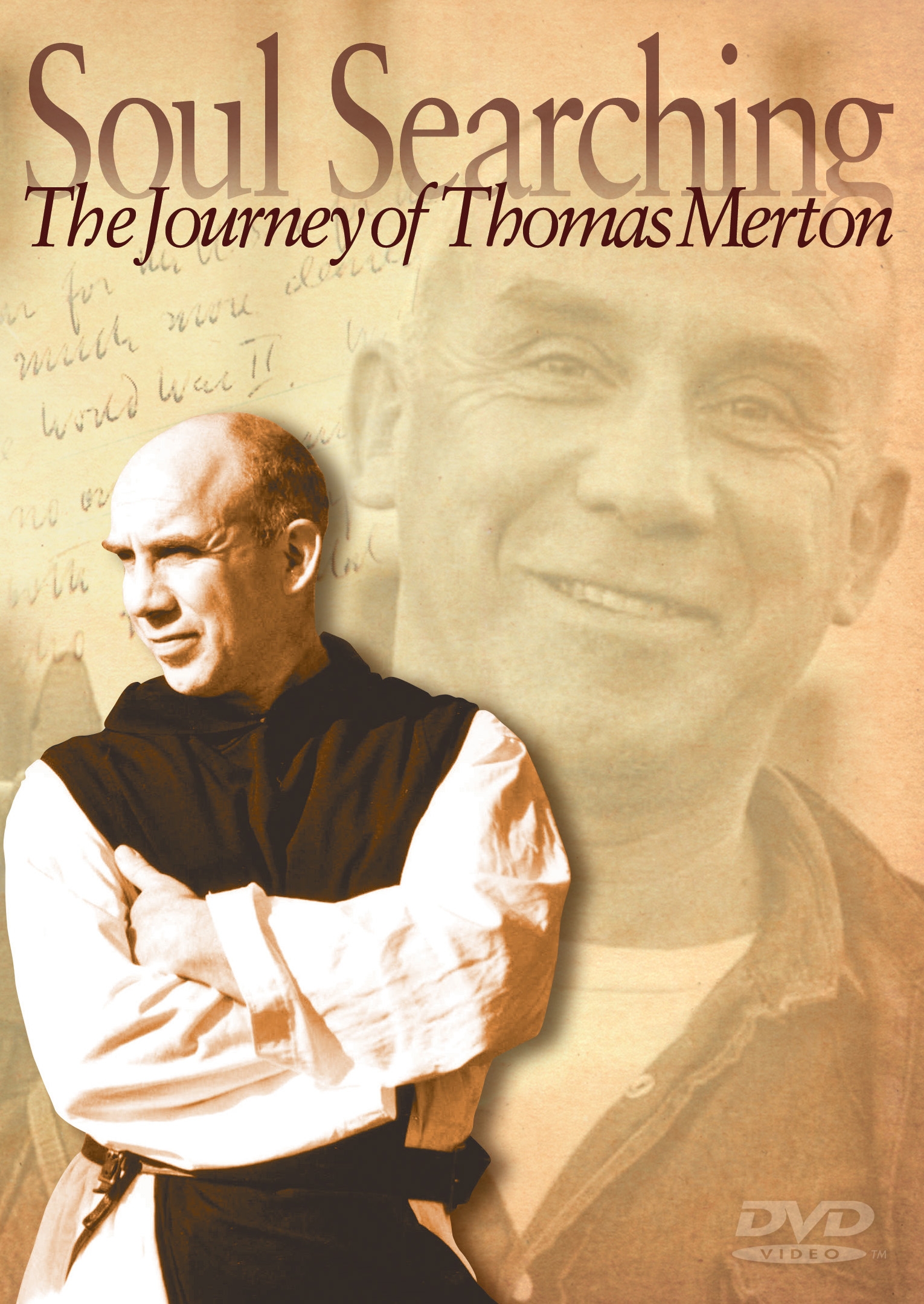 Soul Searching: The Journey of Thomas Merton.
by Morgan Atkinson.
Show "A Taste of Gethsemani: Trappist Monks Remember Merton" DVD.

Listen to Merton audio tapes.

Local church or college speakers.

Review Merton books. Recent books are featured at: http://www.merton.org/book.aspx.
---
4. Name
Your choice - Merton Study Group, Merton Readers, whatever.

"Your town or area" Chapter of ITMS. (Use your chapter name, not ITMS.)
---
5. Members
3 or 4 persons can be a chapter.

All members of chapters are encouraged to be members of ITMS.

"Officers" or even a "leader" is not required.

Someone is needed to start and stop meetings; someone to keep a mailing list and send out notices of meetings.

The decision to require dues for membership is up to the members to make.
For further information about ITMS Chapters contact the ITMS Chapters Coordinator:
Michael A. Brennan
4537 N. Melvina
Chicago, IL 60630-3013
E-mail: cc.itms@gmail.com