2023 ~ 4th & Walnut Lecture
Tuesday 14th November, 7 pm EST.
Sr. Ilia Delio, OSF
"Merton's Christophany and the Second Axial Monk."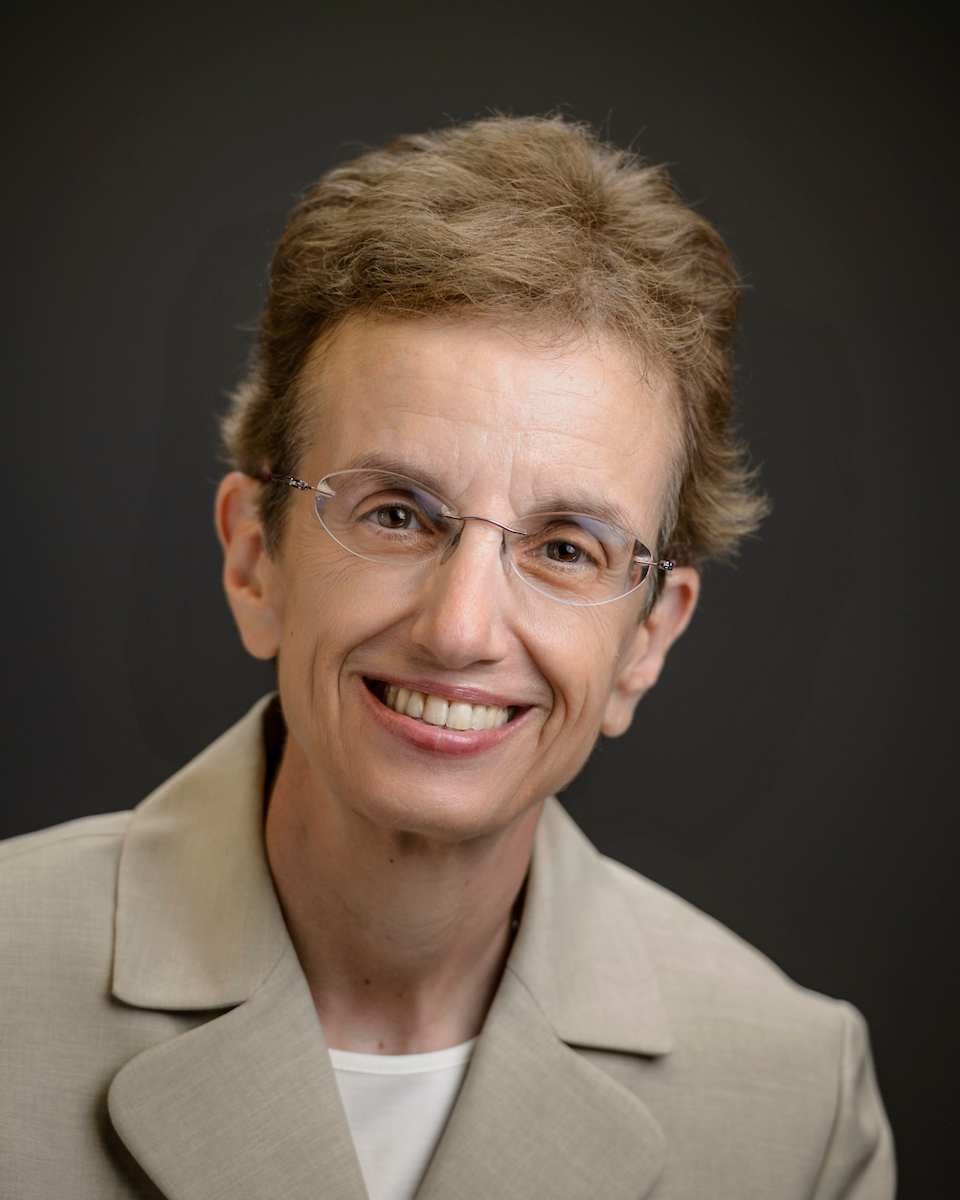 Ilia Delio, OSF, PhD is a Franciscan Sister of Washington, DC and American theologian specializing in the area of science and religion, with interests in evolution, physics and neuroscience and the import of these for theology.
Ilia currently holds the Josephine C. Connelly Endowed Chair in Theology at Villanova University, and is the author of twenty books including Care for Creation (coauthored with Keith Warner and Pamela Woods), The Emergent Christ and The Unbearable Wholeness of Being: God, Evolution and the Power of Love (Orbis, 2013).
Thomas Merton's epiphany on the corner of Fourth and Walnut Streets was a significant breakthrough into Christ consciousness and the opening up of what Raimon Panikkar calls, "Christophany." This new consciousness propelled an inversion of Merton's monastic life toward ever deepening relationships with a world of complexity. Relying on insights from Carl Jung, Raimon Panikkar and Teilhard de Chardin, I will explore Merton's Christophany as a radical theology, a mutational disruption of the Neoplatonic quest, and the ushering in of a new monastic consciousness reflective of the second axial age, marked by the hyperpersonal monk of planetary consciousness.
---
The inaugural annual "Fourth and Walnut Lecture" co-sponsored by the International Thomas Merton Society and the Center for the Study of Spirituality at Saint Mary's College.